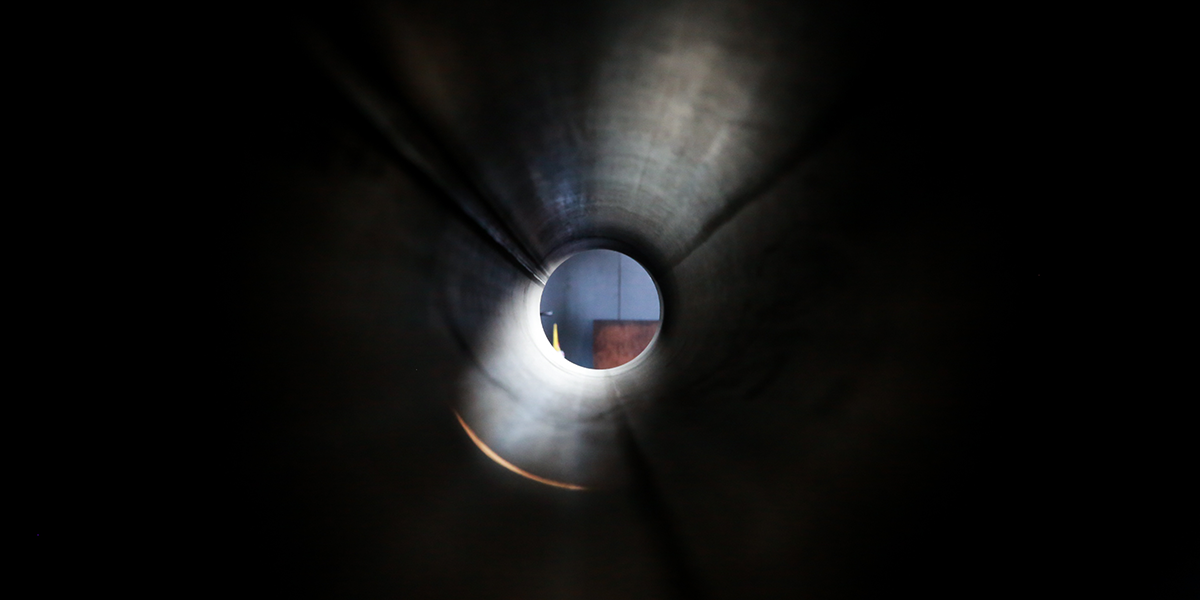 PHILOSOPHY
" つなぐ "
設備と配管をつなぐ。
人と家、街をつなぐ。
異なる事業をつなぐ。
人と人、心と心をつなぐ。
これまでもこれからも。
近藤設備はつなぎ続けます。

"Connect"

Connect equipment and piping.
Connect people, houses, and cities.
Connect different businesses.
Connect people to people, heart to heart.

Until now and in the future.
Kondo equipment will continue to be connected.
冷暖房・空気調和・給排水・衛生・消火等の設備は、居住空間や生産施設も動脈として日々休みなく動いています。
近藤設備は、公共施設、工場、オフィスビル、ホテル、病院、商業施設、集合住宅など、あらゆる建設物のための機械設備の施工と各種加工管を、長年の経験で培ってきたノウハウと最新の技術を最大限駆使して、お客様それぞれのニーズにあった快適で安全な環境をご提供いたします。
自社工場において導入している「プレファブ配管システム&配管ユニット工法」は、施工性、耐食性、耐久性などに優れた特徴を持ち、建設現場での配管作業の効率化と工期短縮を可能にするものです。
我々は、進化する配管工法を常に取り入れながら、確かな技術で快適環境機能をデザインする技能士集団として、これからもさまざまな業種・業態のお客様の多様なニーズにお応えできるように取り組んでいきます。
Equipment such as,  air conditioning, water supply and drainage, sanitation, fire extinguishing, etc., are constantly operating as arteries in living spaces and production facilities.
Kondo Equipment use the know-how and the latest technology cultivated though many yearsof experience to construct the machinery and equipment for public facilities, factories, hotels, hositals, socommersial facilities, apartment buildings, etc.
We provide comfortable environment that meets your needs. The "Prefab Piping System & Piping Unit Construction Method"  introduced at our own factory has features such as excellent workability, corrosion resistance, and durability, and enables more efficient piping work at construction sites and shortens the construction period.
We will continue to respond to the needs of customers in various industries and formats as afroup of technicians who design comfortavle environmental functions with reliable technology while adopting the reolving plumbing mefhod.